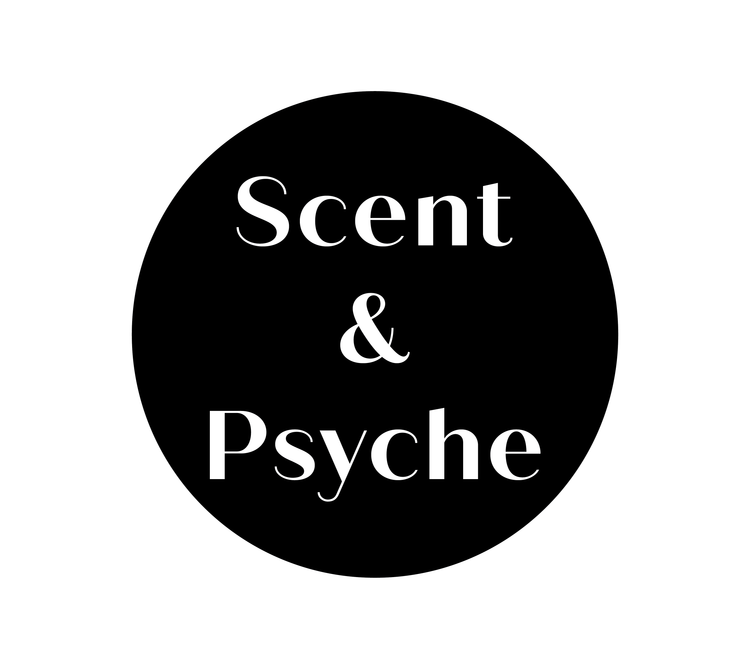 Order Fulfillment
Most orders ship within 1-2 business days. Some orders may require up to 2 weeks to ship due to product availability, in this case you will be notified immediately. If you do not receive an order confirmation email within 24 hours of placing your order, you can contact customerservice@scentandpsyche for a status update.  
Custom Orders/Personalized Items - Delivery timeline will be confirmed at time of order placement.  Please reach out to customerservice@scentandpsyche.com if you have questions regarding fulfillment lead times for your custom orders.
Free domestic shipping on orders over $50 - Excludes Hawaii and Puerto Rico
International packages may be subject to customs, duties or other fees that are calculated by
country. The customer is responsible for paying any and all customs duties and
fees. International packages may be delayed by customs. Unfortunately, we at Scent
and Psyche have no control over these circumstances.