Upcoming Events
Come visit us in person at an event near you!
Minnehaha Falls Art Fair
Minnehaha Falls Art Fair
July 14th - 16th Friday, July 14 3-8pm Saturday, July 15 10am-7pm Sunday, July 16 10am-5pm
Aquatennial Night Market
July 22nd 4:00 - 9:00pm Gold Medal Park Minneapolis
This section doesn't currently include any content. Add content to this section using the sidebar.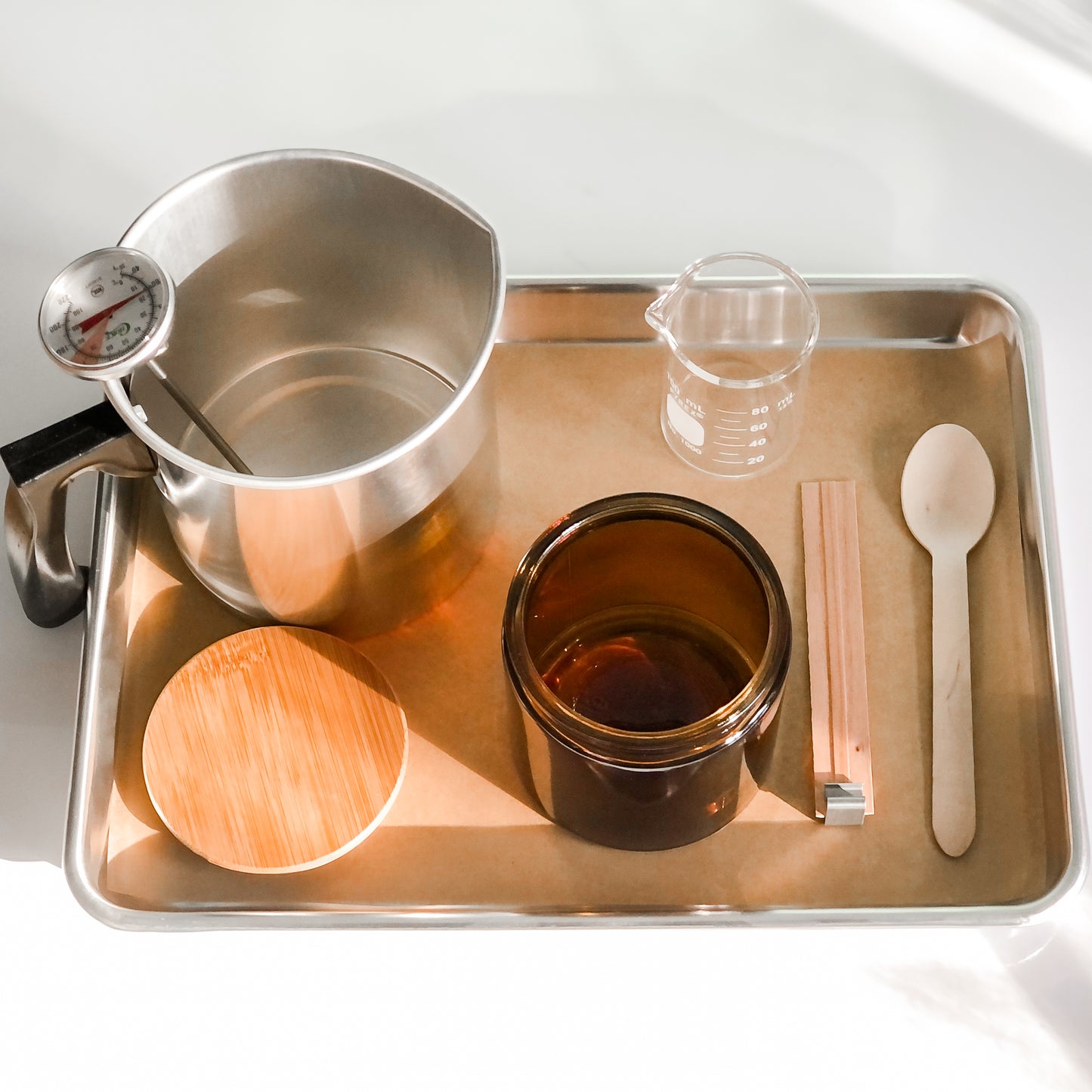 Upcoming candle making workshops
Join us at our next candle making event near you!